Learn more about our company's story, our values and the people who make it work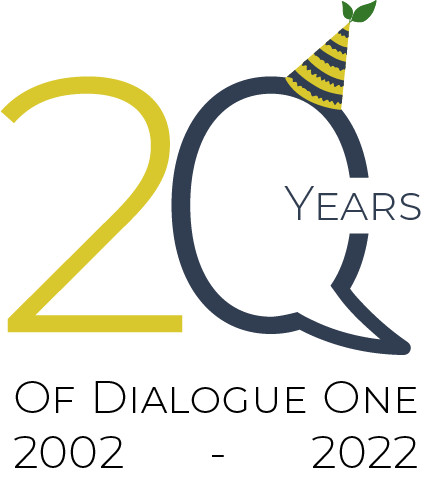 2022
Dialogue Ones anniversary
We employ over 70 professionals, work with many large corporates, turn over more than 10 millin Danish kroner, growing exponentially and expanding internationally.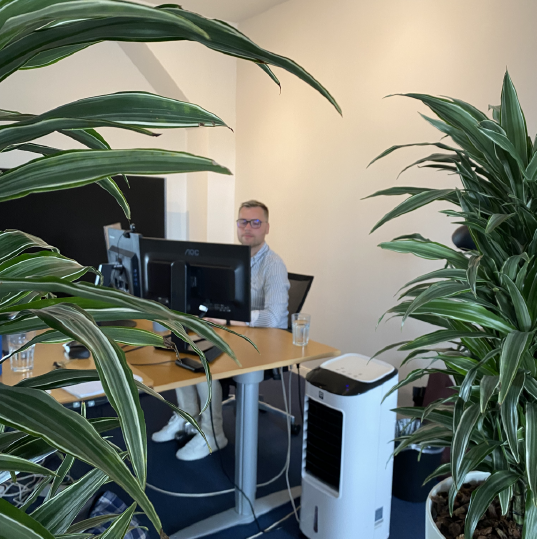 2019
Credentials
ISAE3000 compliant and awarded the prestigious Gazelle Award
2015
New management
Ole Klitgaard acquired the company and launched the Dialogue Marketing concept in Germany
2013
Moving office
Move to Trekronergade in newly renovated modern facilities in central Copenhagen
2010
New direction
Transition to Dialogue Marketing based on building long term relations with customers facilitated by employees with high level sales, marketing and interpersonal skill
2007
Establishment
Dialogue One becomes part of TrygFondens launch of hjertestarter.dk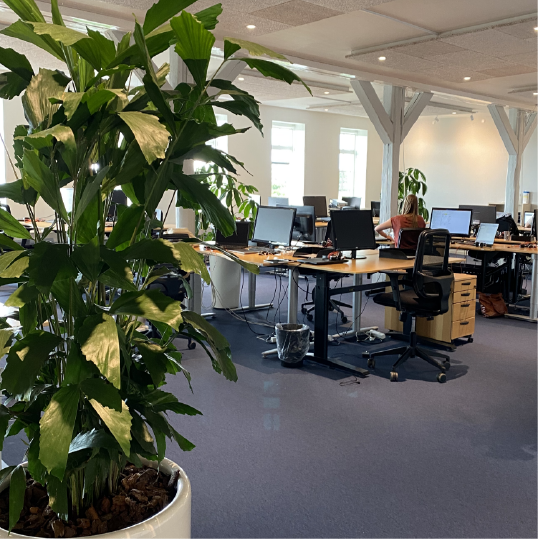 2002
Founded
Company founded in Copenhagen by experienced Danish Telemarketing specialists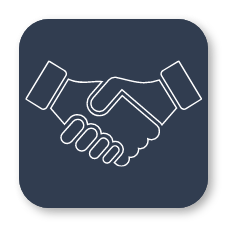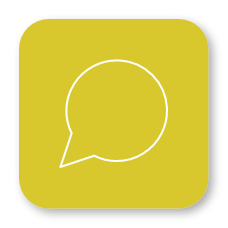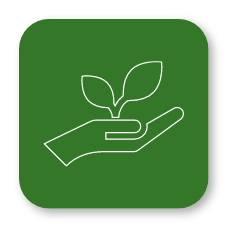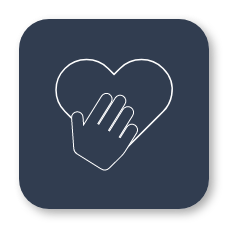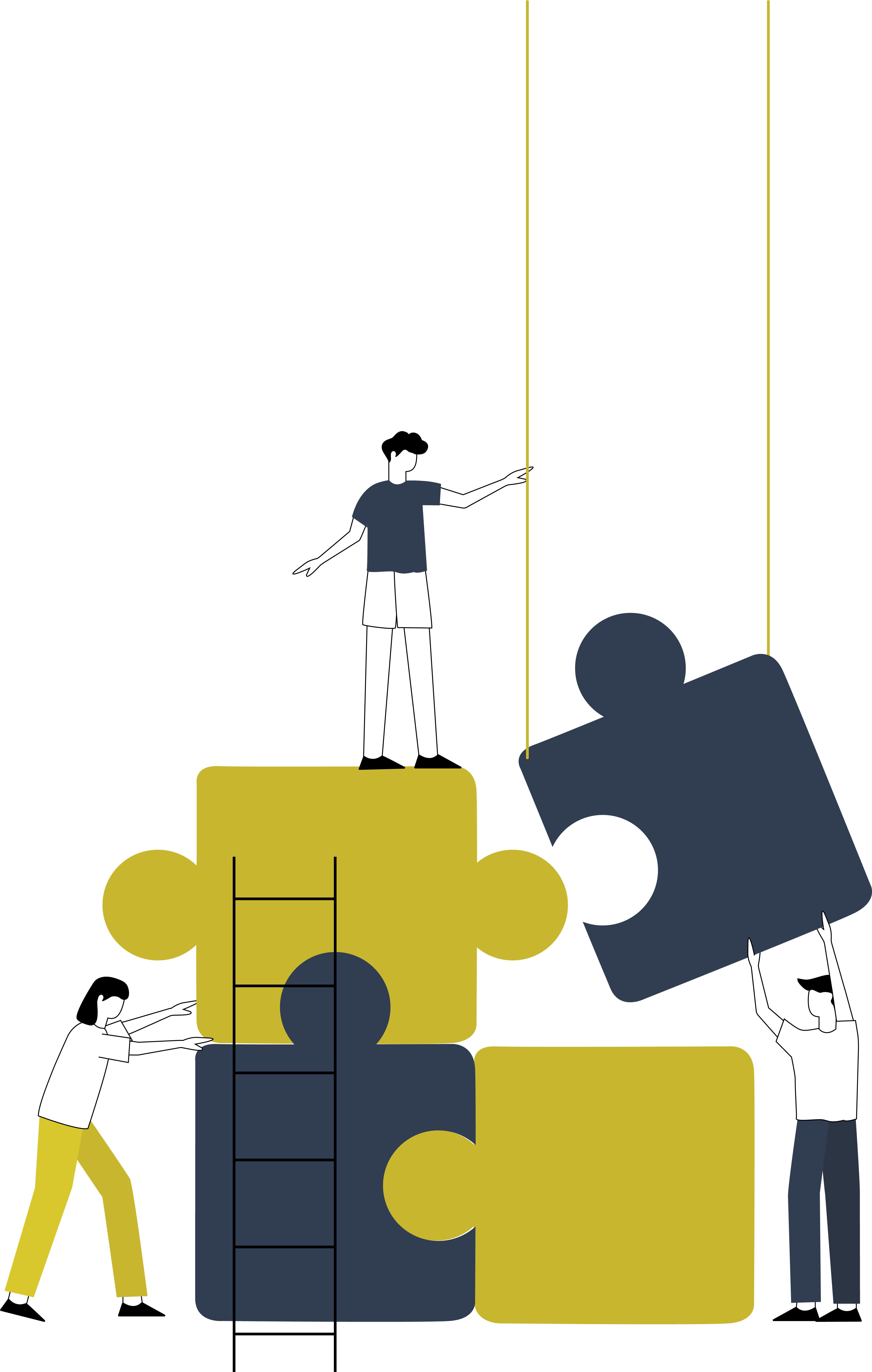 Dialogue One has a young, dynamic and multi-lingual team. All of our Managers and Consultants have different backgrounds and interests which we carefully match with our clients' needs.
We provide an exciting work environment, training and a variety of projects for our consultants, and in turn they bring experiences from all around the world and knowledge about a wide range of topics, as most of them have bachelor's and master's degrees from
several different fields.
Thanks to the unique combination of our highly skilled employees (technical knowledge sales and service ability) as well as our relationship building approach and professionalism in all aspects, we are selected as a premium partner by our clients.