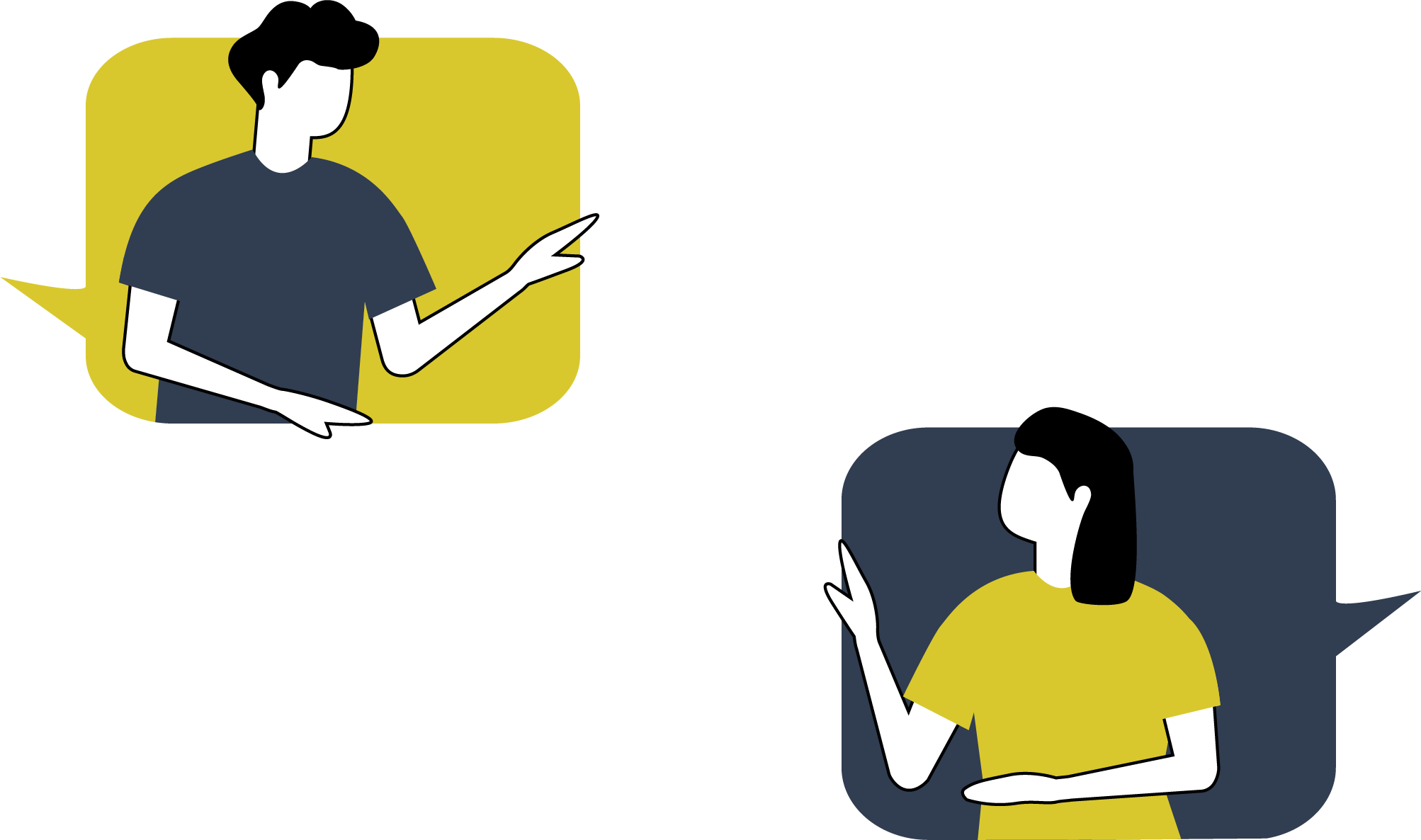 We are a young dynamic team that strives for an open and friendly workspace, where we can all learn and develop our skills while offering the best to our clients. Our dialogue marketing approach allows us to build long-term relationships and offer personalized services that best fit our client's needs.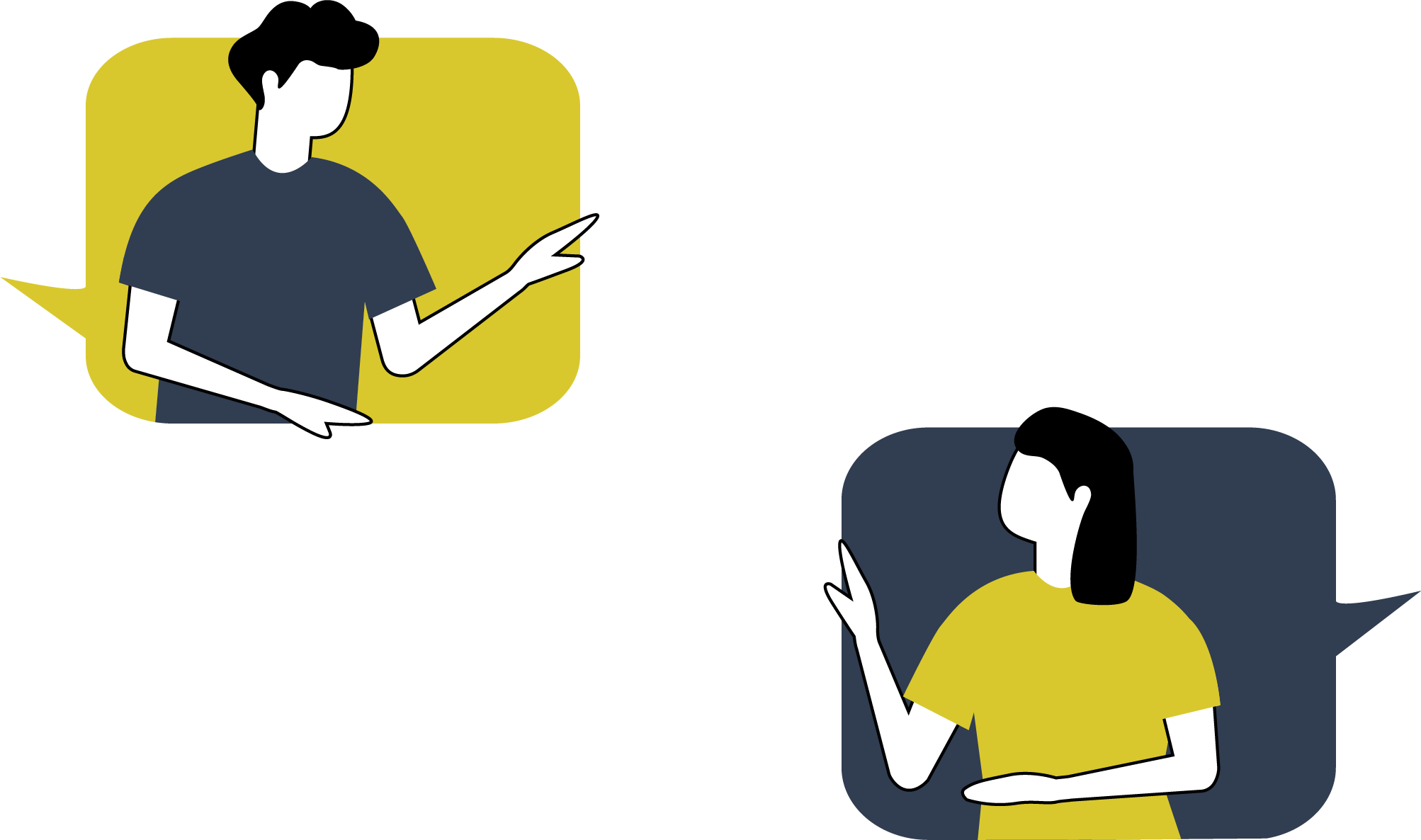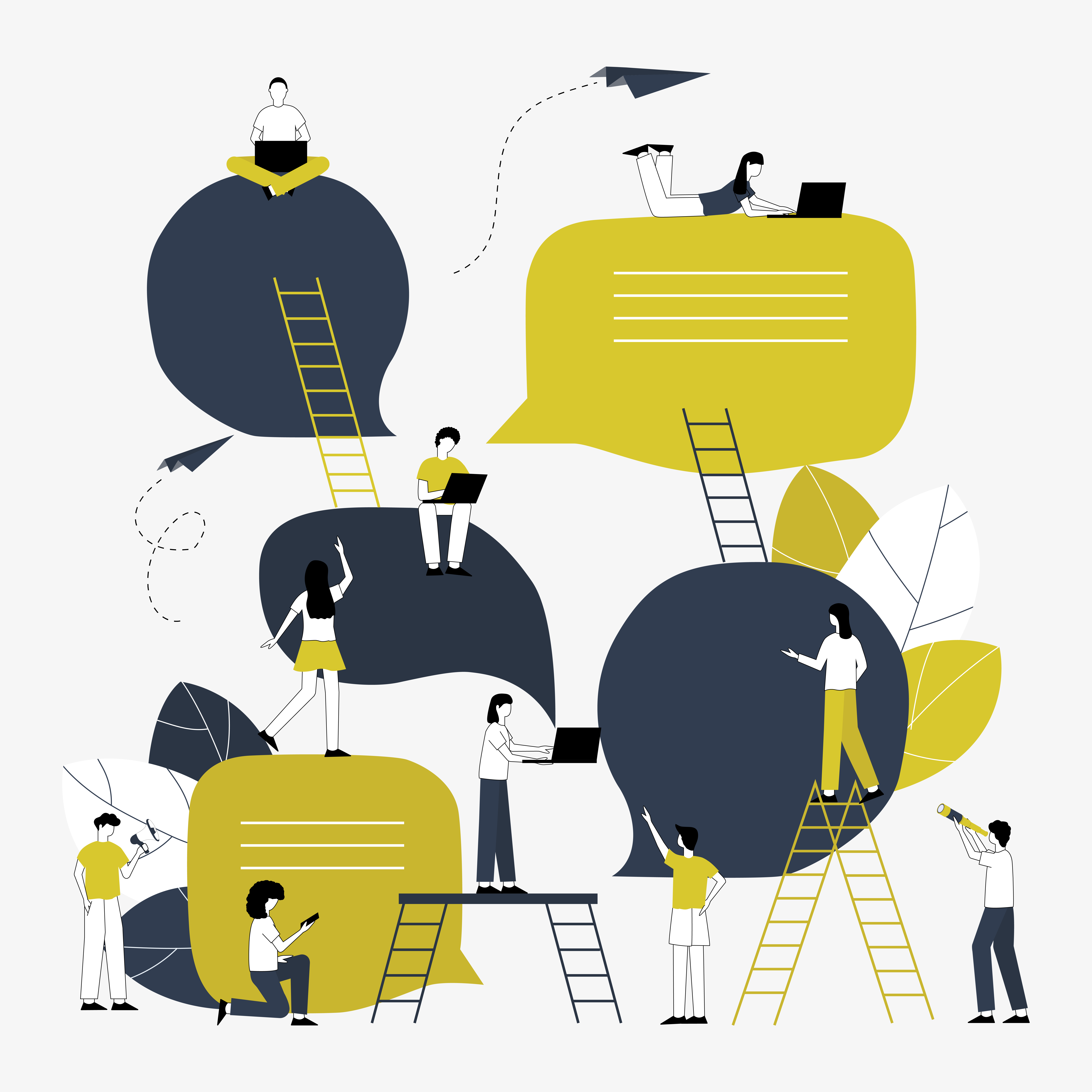 We offer tailor-made, individualized pre-sales and customer care solutions for your business. We develop and support your market from cold contacts to qualified sales leads. Our experienced consultants present your products and educate your target group to create the need or inspire them to work with you.
We know that we cannot dictate the time of the appointment to the customer. That's why we research each prospect, get in touch, find the right contact person, explore their potential and present your product or services. Through constant dialogue, we gather information and build close relationships with the customer to create trust, and present your products or services in the right market, to the right person, at the right time.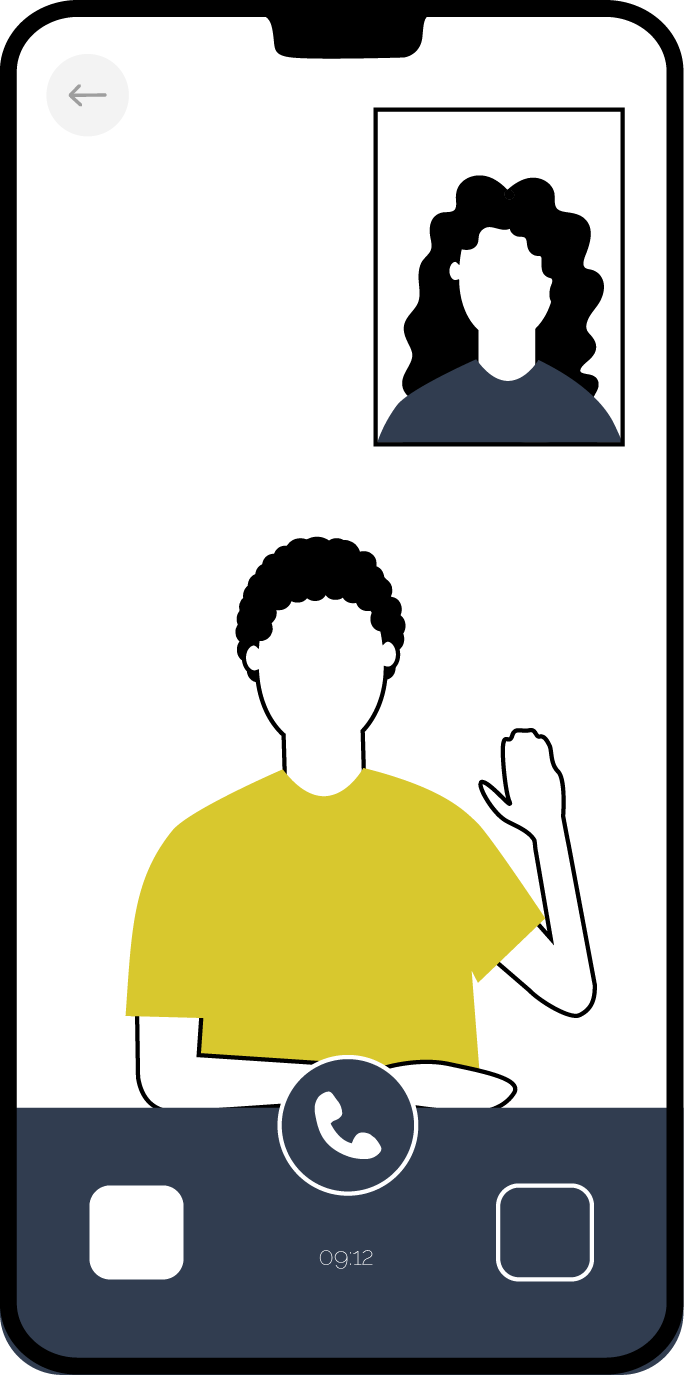 Want to learn more about who we are as a company, and about the people making it all work?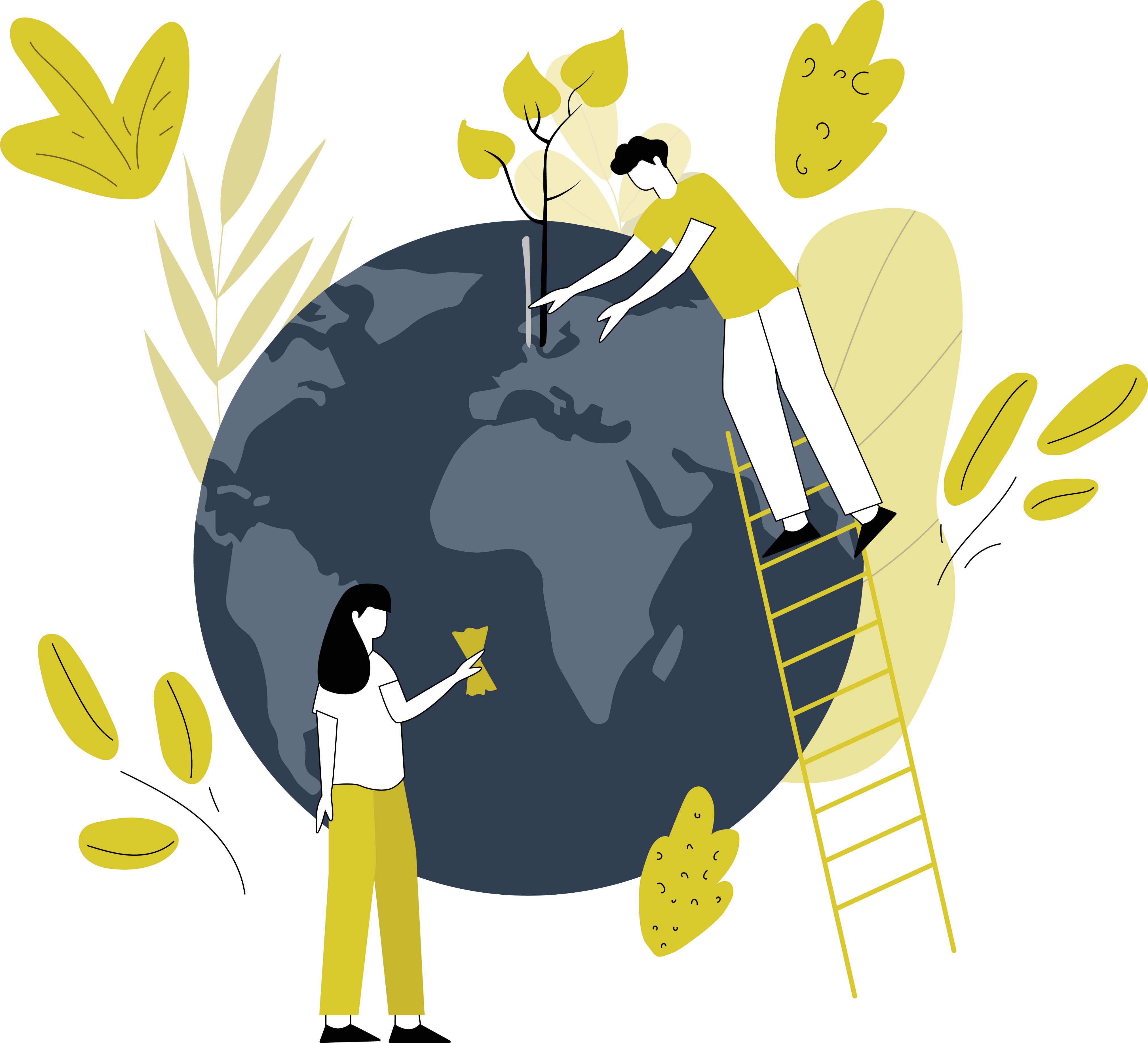 Learn more about our values, what we care for and the most important issues we tackle through our Corporate Social Responsibility pledge.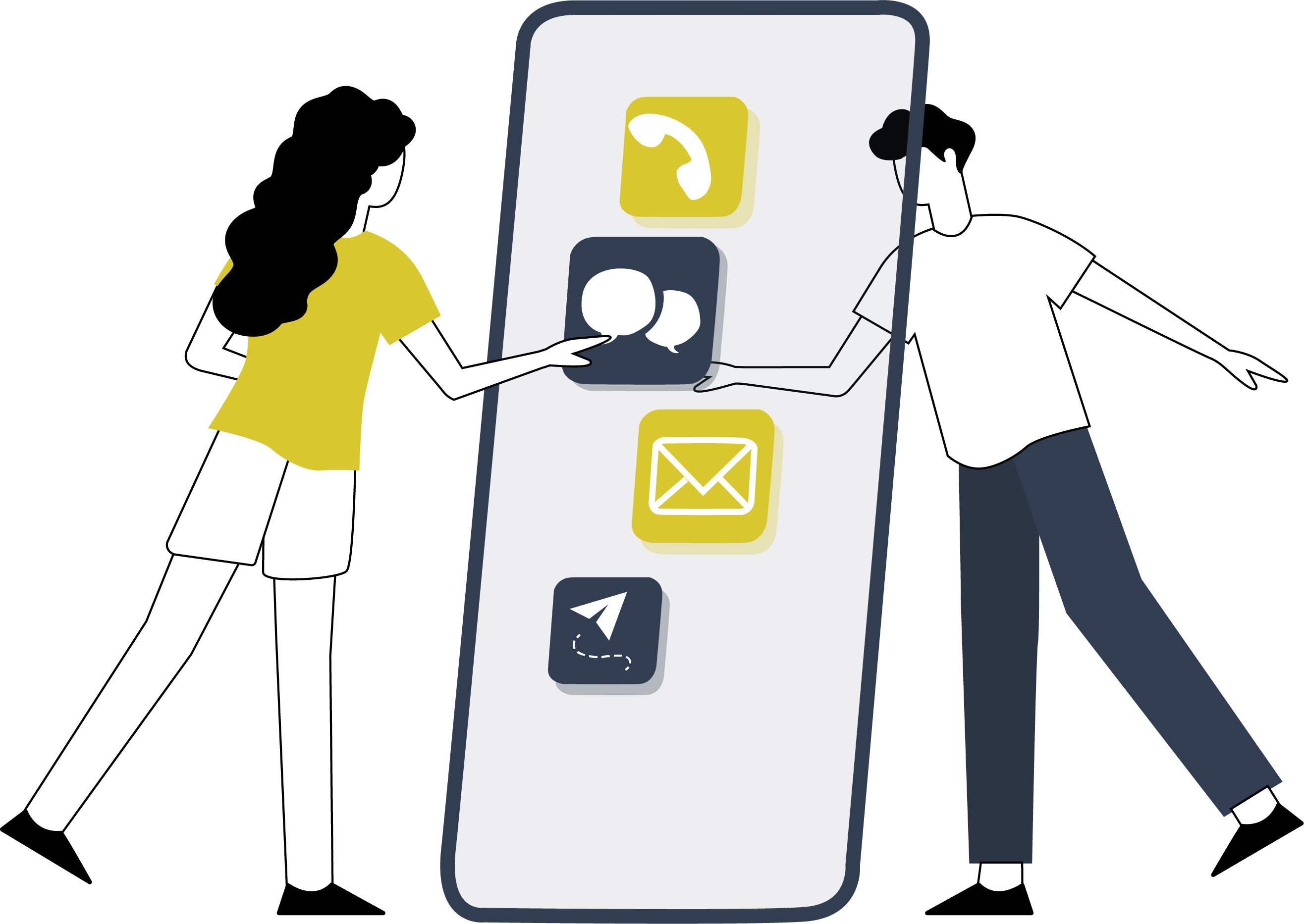 Are you interested in working with us, or have any questions? Let us know and a representative will answer all your inquiries as soon as possible.