Learn more about our companies story, our values and the people who make it work
2002
Founded
Company founded in Copenhagen by an

experienced Telemarketing specialist.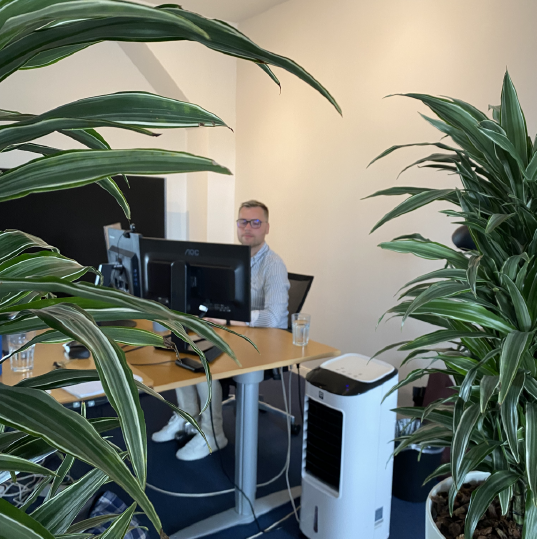 2007
Establishment
Dialogue One becomes part of TrygFondens launch of hjertestarter.dk
2010
New direction
Transition to

 

Dialogue Marketing based on long term relations with customers

 

using

 

employees with

 

high level

 

sales, marketing and

 

human skills and state of the art technology.
2013
Moving office
Move to Trekronergade

 in newly renovated modern facilities in

central

 

Copenhagen 

 
2015
New management
Ole Klitgaard acquired the company and launched the Dialogue Marketing concepts in Germany
2019
Credentials
ISAE3000 compliant and winnig the prestigious Gazelle Award
2020 - present
How are we now?
With over 50+ employees and 10

 

million

 

danish kroner

in reven

ue. Dialogue One is growing as a company with every year.